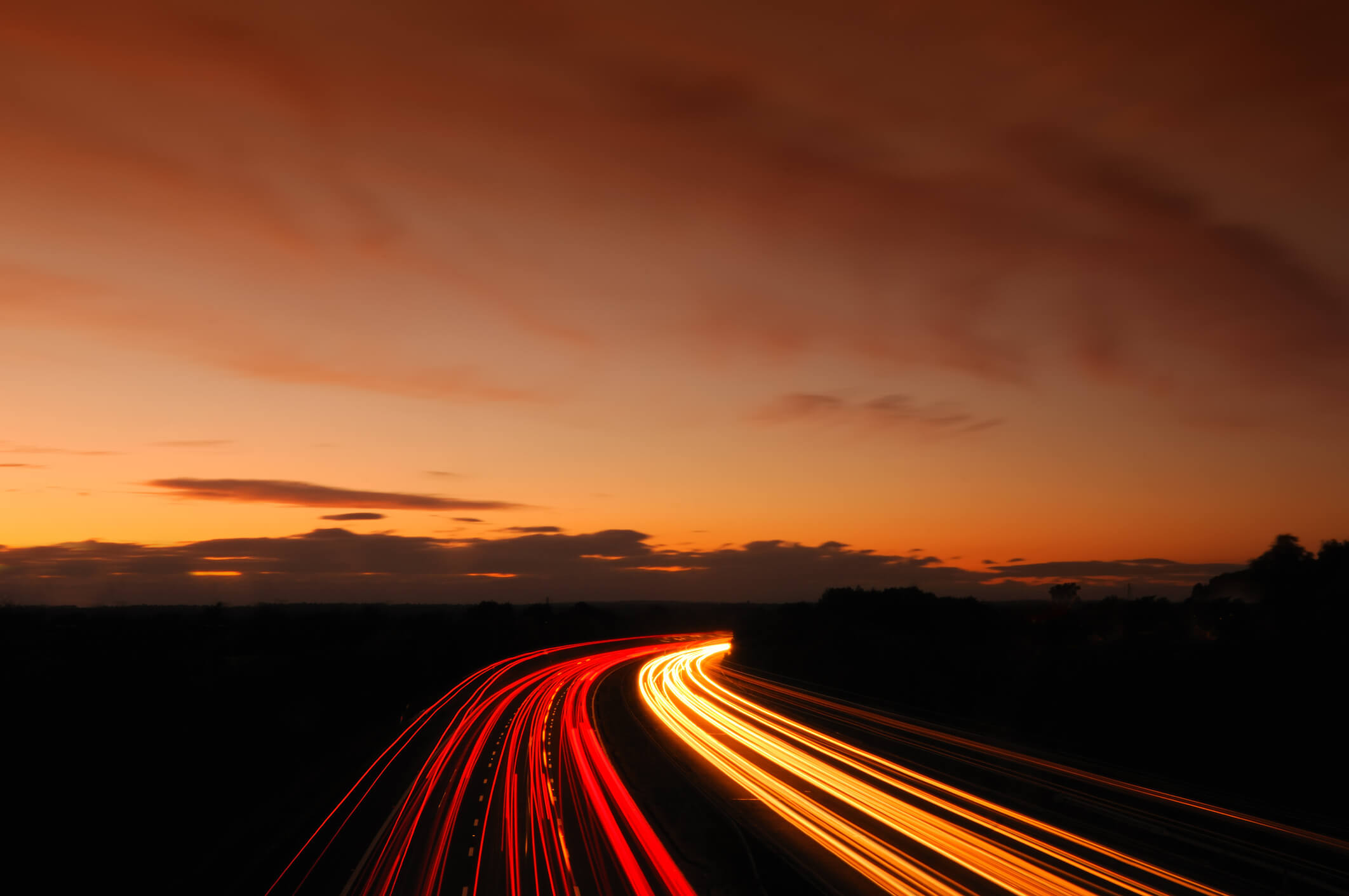 Local Authorities
We help local authorities deliver a bespoke, privately funded reliable EV charging network that residents will love.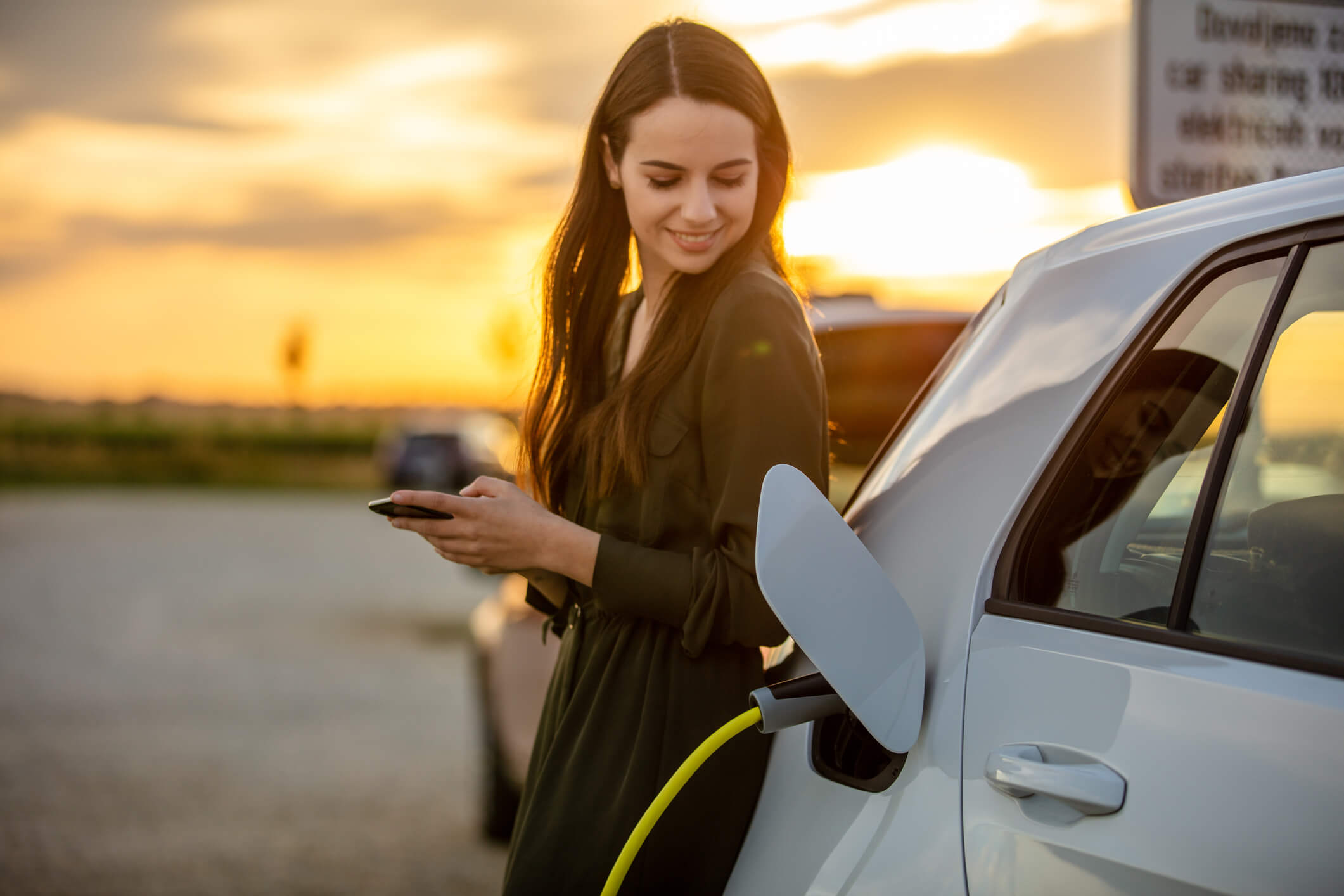 Drivers
Our network is expanding rapidly. Find an EV charge point near you.
Why choose Liberty Charge?
We believe in driving change at scale and at pace.
We provide high-quality, reliable, publicly accessible electric vehicle charging networks
throughout the UK. They are easy to use, supply 100% renewable energy, and don't cost the earth.
0

The sale of new petrol and diesel cars will be banned in the UK

0

The UK government ambition for chargers required by 2030

0

M

UK households with no off-street charging access

0

%

Households more than 5 mins walk from a public charging point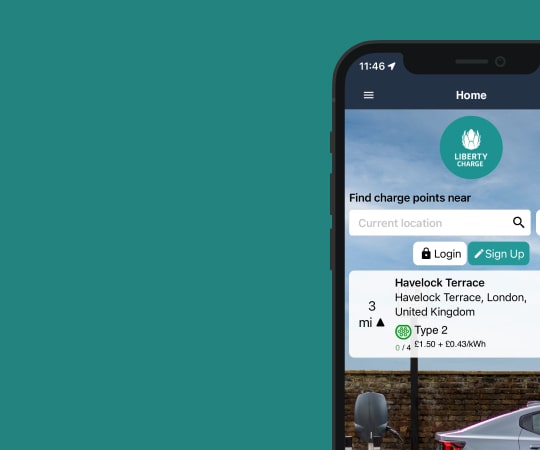 Download our app
LOCAL AUTHORITY INSIGHT SURVEY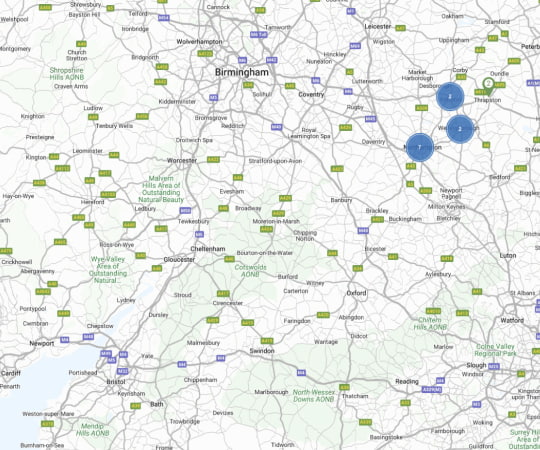 DRIVER PORTAL