Our Mission
At Liberty Charge, we believe sustainable transport should be accessible to everyone.
We are on a mission to create the UK's most reliable electric vehicle charging network, which anyone can use safely and easily. Because we believe everyone should be able to charge their cars close to home.
We believe that shouldn't cost the earth. Our charge points are fairly priced and offer users great value. We collaborate with local authorities to create reliable, high quality charging networks at no cost to the taxpayer.
Our charge points deliver are 100% renewable energy because we believe in a sustainable future.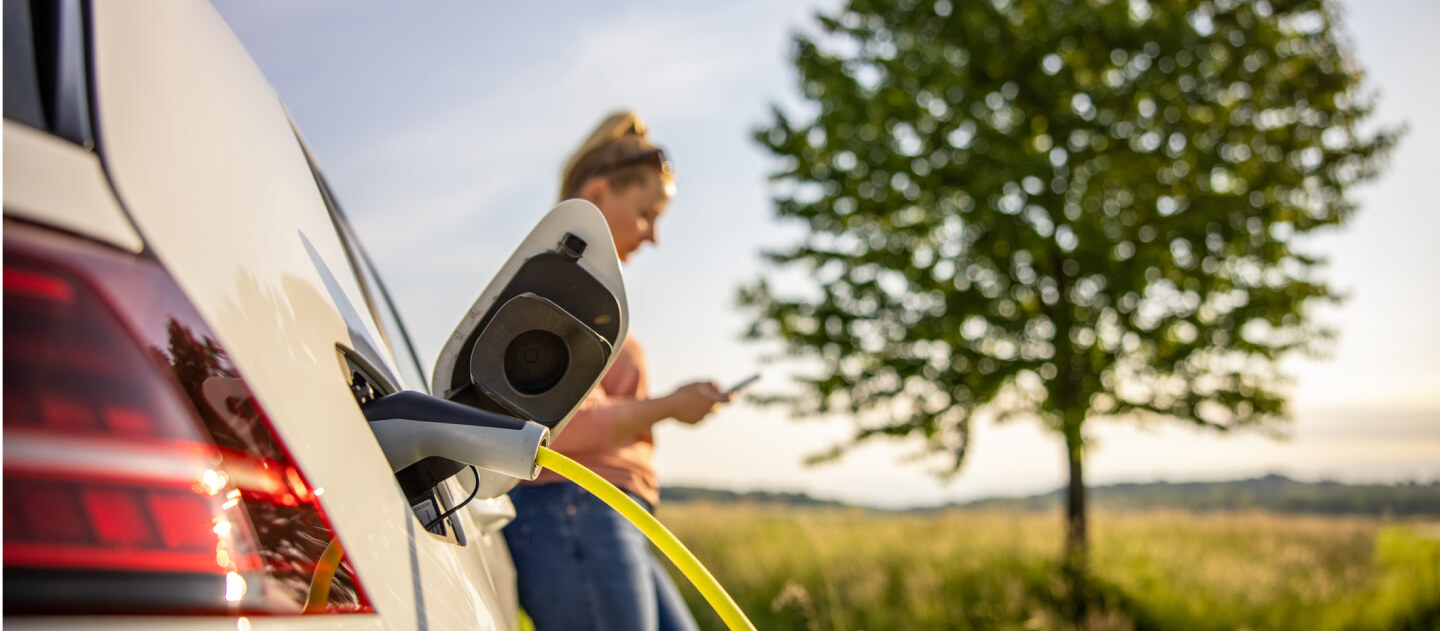 Meet the Team
Our Shareholders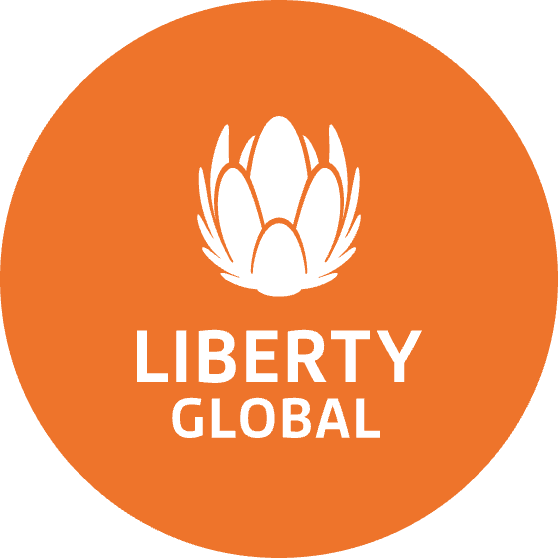 Liberty Global (Nasdaq: LBTYA, LBTYB, LBTYK) is one of the world's leading converged video, broadband and communication companies, with operations across Europe under the consumer brands Virgin Media, Telenet, UPC and VodafoneZiggo. Liberty Global is also a major investor in Formula E.
Zouk Capital is a private equity and infrastructure fund manager investing in the sustainable economy opportunities created by the global shift to greater resource efficiency. Zouk has invested in the sustainable economy since 2000 and has €600m under management. Zouk is the fund manager for the UK Treasury's Charging Infrastructure Investment Fund (CIIF).
HM TREASURY CIIF
Zouk Capital's investment in Liberty Charge is supported by the UK Government's CIIF. The aim of the fund is to catalyse the rollout of electric vehicle charging infrastructure that is required to support the electrification of vehicles, by providing greater access to finance on a commercial basis. Click here for more information.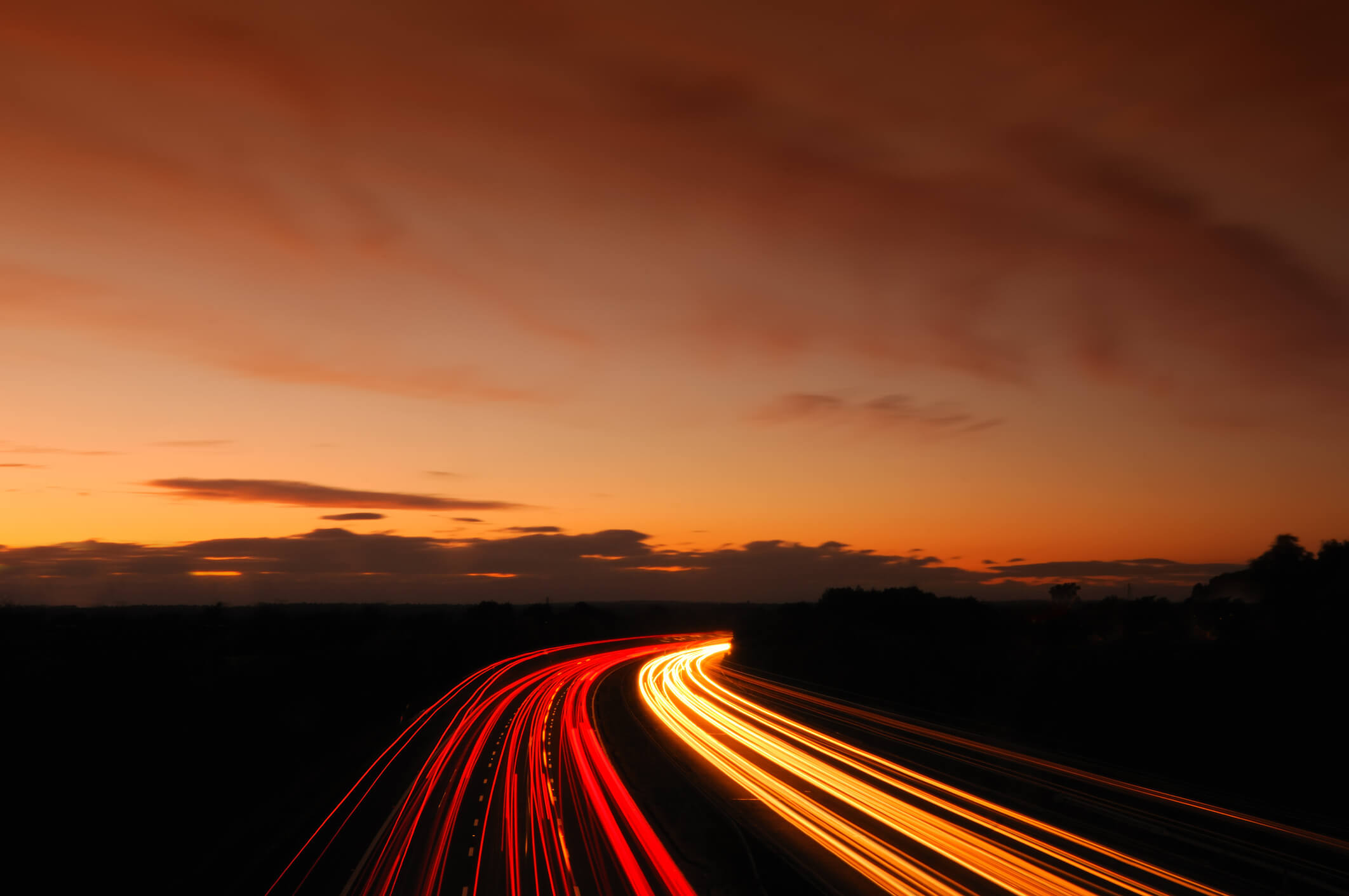 Local Authorities
We help local authorities deliver a bespoke, privately funded reliable EV charging network that residents will love.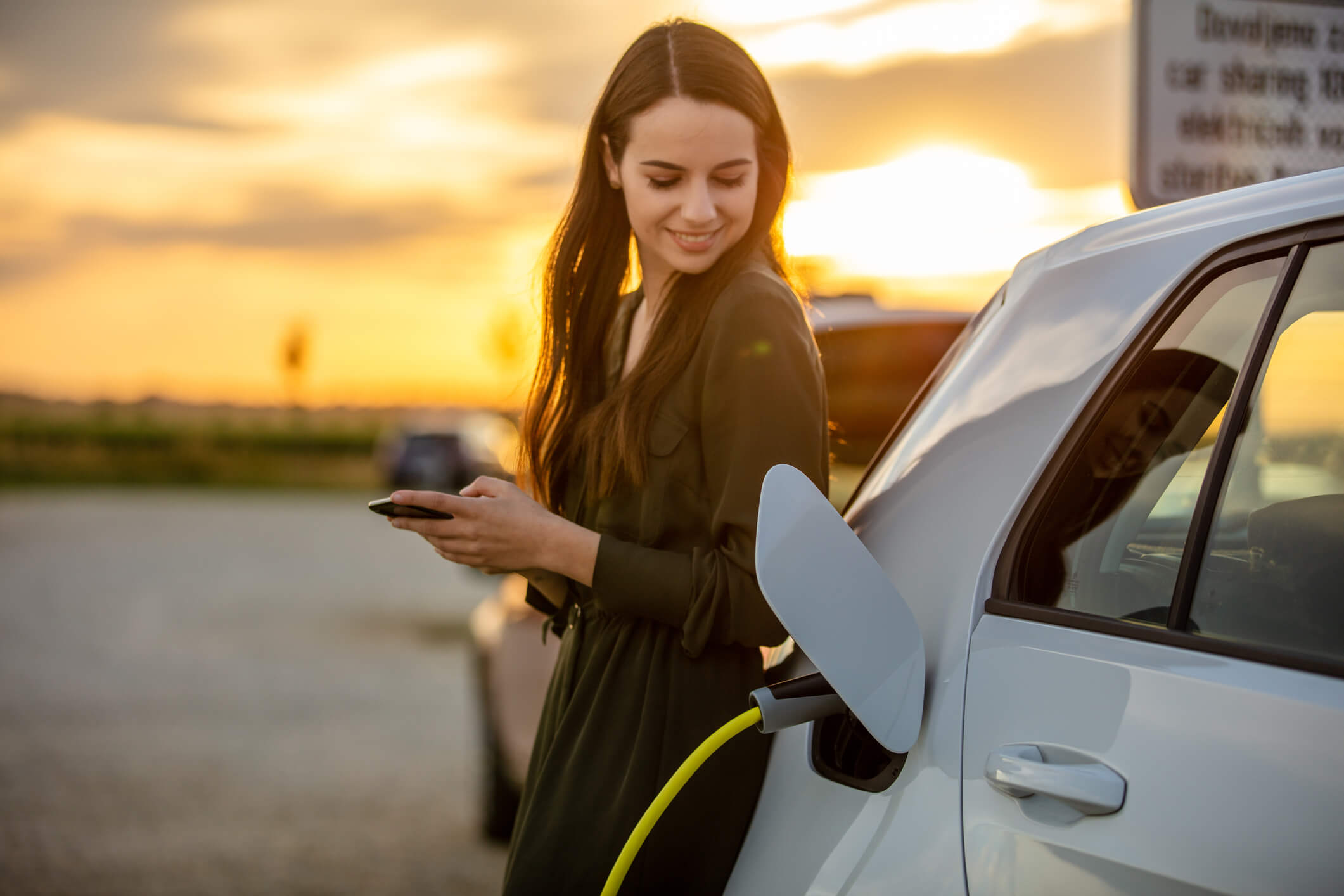 Drivers
Our network is expanding rapidly. Find an EV charge point near you.
Job opportunities
PMO
Project Management Office (PMO) Lead
The role reports to the PMO Supervisor and in this position you will be responsible for assisting the PMO Supervisor in the end to end delivery view, ensure all vendors deliver on time, orders for CP hardware are placed and managed and prepare and manage all supply chain budget/spend. Supporting finance with the tracking of energy consumption and spend.
Finance
Gross Margin Analyst
We are looking for a Chief of Staff who will be an integral part of the leadership team and will be responsible for enabling the CEO and Liberty Charge leadership team to deliver their key projects and priorities. To see the full job description, please click on "Apply" below.
Consumer
Network Operations Manager
We are looking for a Network Operations Manager to work in our Charge Point Operator (CPO) team. The Network Operations Manager will be responsible for ensuring the smooth operations of the EV Charging Network as well as monitoring the complete charge point network (including comms), working closely with vendors, ensuring we provide a consistent and reliable service to our customers.
No results found